Copyright © 2015 Arrow Photography. All rights reserved.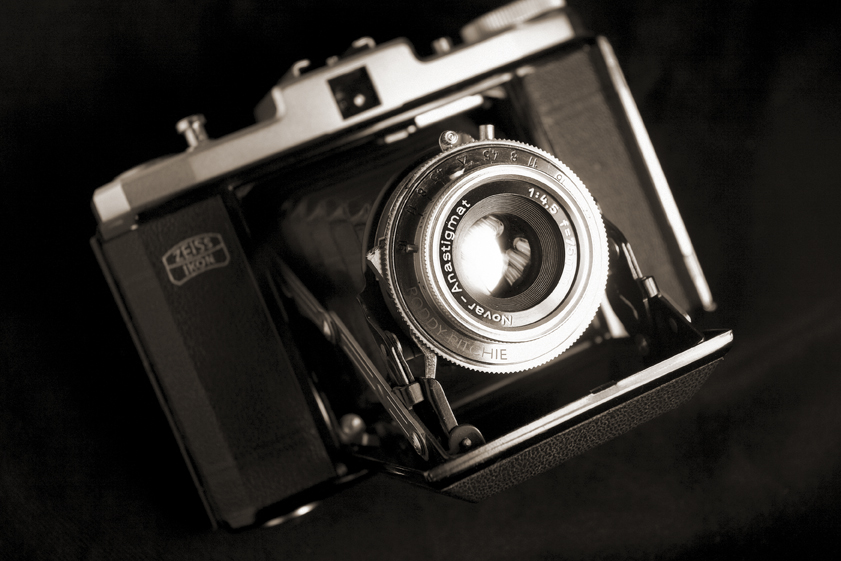 About Arrow Photography
In the years I have been involved with professional photography, I've learned to capture images that tell stories and show people, products and places in a positive light. My creative approach to photography is inspired by the digital revolution that changed photography over the last decade or so. There are so many different approaches and methods of creating images with digital cameras and software. The photography industry has changed out of all recognition, but the challenge of creating good images has not, no mater how good the camera or software.
Please contact me about my photography services, I can provide the following:
Architectural photography • Business photography • Environmental photography • Events photography • Fashion photography • Hotel photography • Industry photography • Interior photography • Landscape photography • Lifestyle photography • Location photography • People photography • Portrait photography • Product photography • Sports photography • Studio photography • Wedding photography
Photoshop editing • Photoshop image creation • Photoshop image repair
Also see: www.seethearrow.com